What is 3D printing and how does it work?
3D printing technology can be used in jewelry, footwear, industrial design, construction, engineering, automotive, aerospace, dentistry, healthcare, education, GIS, civil engineering, and many other areas.
Especially in the field of additive manufacturing, industrial design and other fields 3D printing is used for fast prototyping or direct manufacturing of products to shorten the months or years development and production cycle. This technology is increasingly applied and changing production and marketing processes in and of various industries.
What is our mission and where is our focus
There are plenty of 3D printing filaments online, can be purchased without any complications. However, if you are careful less with your choice, potentially your printer stops being extruded due to a clogged nozzle or a filament jam. Primarily reasons are on material quality or setup of the printer. e.g. nozzle height.
Among many kinds of consumables used 3D FDM printing materials like ABS, PVA, Nylon, Flex, PLA and etc., MOrgen Technologie is very focused on PLA material, not only because of environmentally friendly (bio-degradable), but we are confident with our world-class highest quality PLA type printing filament throughout our internal hundreds of tests and including global customers feedback. We have records of successful printing on below machines: Anet (A6, A8, E10), Creality3D, Gearbest, BIQU, Kodama, Monoprice, CBot 3D, XYZprinting, M3D, Velleman, ColiDo, Conrad, Balco, Wanhao, Sculpto, Reprap, Afinia, Anycubic, MakerBot, PrintrBot, UltiMaker, Dremel, Airwolf, Makergear, Up!, Lulzbot, Solidoodle, Delta, Mbot, Type A, 3D PEN(3doodler pen), AirWolf, Aleph Objects, BCN3D, Beeverycreative, BigBox, CEL, colorFabb, CraftBot, CraftUnique, CubePro, Cubicon, Doob, e-NABLE, E3D, FlashForge, Kossel, Markforged, New Matter, Ooznest, OrdBot, PowerSpec, Printrbot, Prusa, Prusa Research, Robo 3D.
Fours bullet points we see as our mission to guarantee the best customer experience: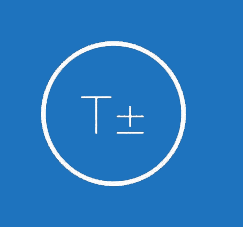 Guaranteed high purity
Raw materials from global well-known manufacturer. Proactive avoiding of nozzle jams.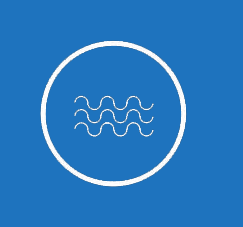 High accuracy
Low tolerance in material diameter
leads to a sharp result.
High Performance
Smooth and delicate result w. true color effect, without alice or bubbles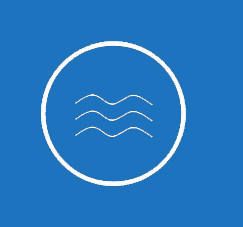 Good Adhesion
good adhesion for the ground layer, excellent final shape.